Howdy, everyone. In this post, we would be focusing on How to attract more women in your life, get more dates (For Men), How to approach women, How to talk to them, and get a date. Images by Shutterstock.
It's the lockdown season and you're scrolling through your feed looking at your friends' pictures with their girlfriends as you sit at home looking out the window seeing the street dogs getting it ON.
You're probably wondering how your friend who clearly is not even half as good looking as you are is able to go on multiple dates while you aren't even in touch with that many women in general?
OR …Do you seem to spot beautiful women around you but do not know how to strike a conversation? Or worse, how to continue a conversation. I know it's hard to talk to a complete stranger and that too a woman.
You probably see a pretty woman and get anxious to even say a simple 'hi'? Or maybe you happen to spot someone attractive while swiping through a dating app and are clueless when you have to start a conversation?
OR… There is a girl you have been talking to for a while, everything seems to be going well but you just don't know how to take the conversation to the point where you finally ask her out? I know most guys do and guess what? You're not alone!
But, like every lock has a key, every problem has a solution. If you really want to acquire a solution then stay tuned.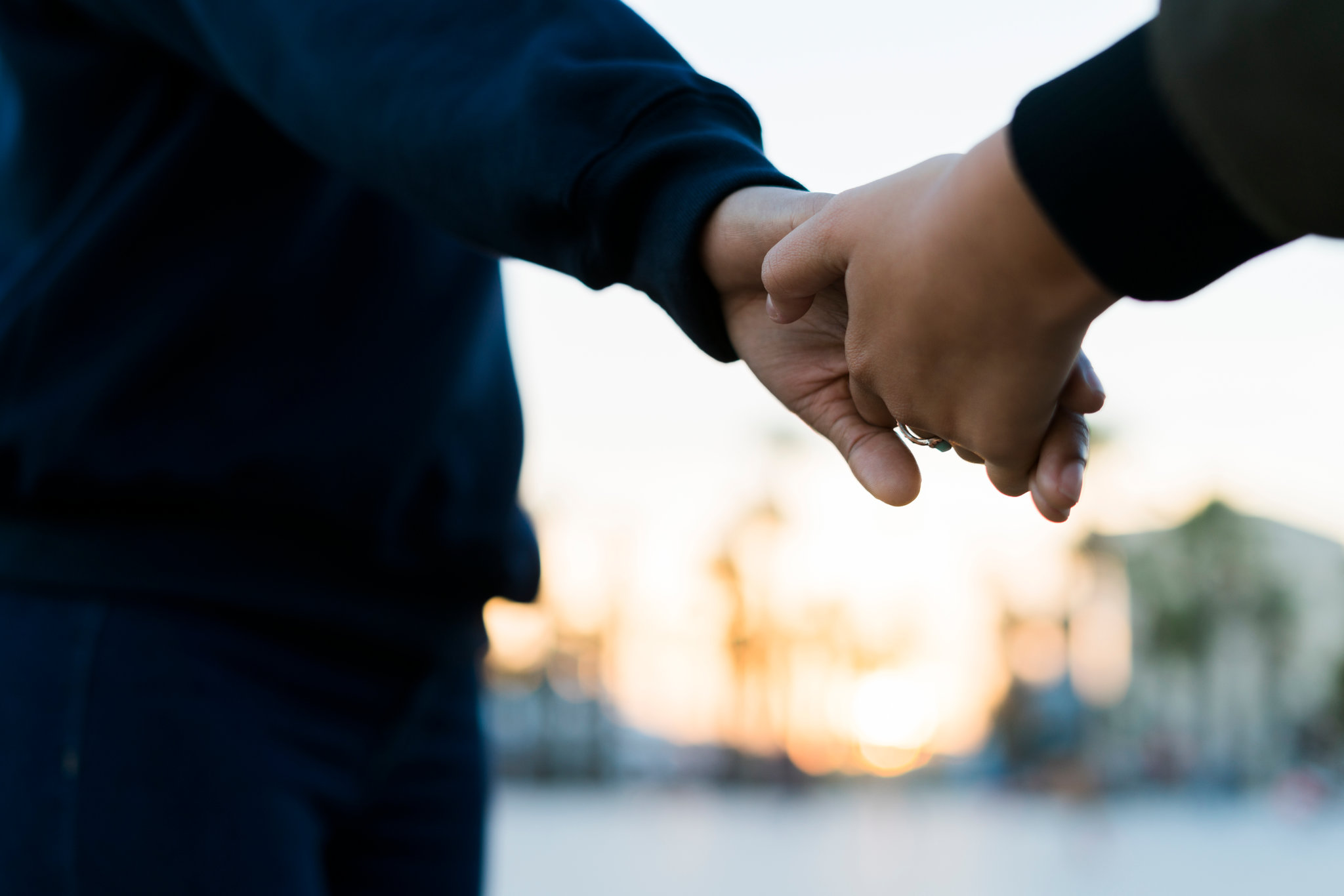 How to Find More Women? How to attract more women?
Now, before anything else, the first challenge men face is they don't seem to find any women!
Most men say," But, where do we find these women?". The answer is, EVERYWHERE. As a matter of fact, women are EVERYWHERE, in your coffee shop, in your gym, in your locality, in the club (not a very good choice), in the library, etc.
There are just some things that should be kept in mind when you are looking for someone you wish to connect with. Now, without further ado here are some ways you can find more women.
If you want to go out with a woman; GO OUT. Yes, you read it right, to find new people one ought to go to new places. For example- It could be a gym (if you happen to be a fitness freak), A library (If into reading), A different coffee shop, and the list goes on. In short, if you are looking for better connections and prefer face to face interaction then this is the best option available to you.
Now, one shouldn't just simply go somewhere just to flirt with random women, these places should be based on your interest.
This way, you can find women who have similar interests which will help in making it easier for you to strike up a conversation both parties feel comfortable in.
Also, you will feel more confident in places that match up with your interests, and confidence makes anyone even more attractive than they already are.
Not the outgoing one? Does the idea of going out and talking to women make you uncomfortable? That's okay as well! All this advancement in technology has made it much easier to find people around you in just one touch of your finger. The kind of woman you might be looking for might just be one swipe away.
This is possible on dating sites and asking someone out on these platforms isn't even that hard because that is what they are made for!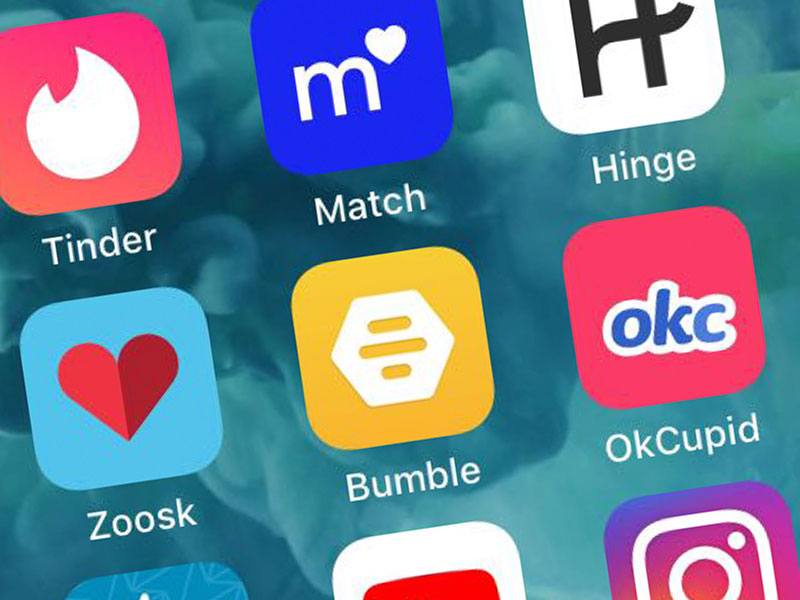 All you have to do is follow some etiquette and make the other person feel comfortable talking to you without looking like a creep. How to talk to her will be discussed in the next section. We will discuss How to attract more women as a whole.
How to talk to her?
You know where and how to find a suitable woman and even if you didn't earlier now you do after reading the section above, but the challenge you actually face is how to approach her; how to strike up a conversation and after achieving this, milestone, how to continue and take it to the part when you finally ask her out.
Sounds tough, doesn't it? But worry not! There's a solution to this as well. This section will teach you how to make this process feel like a cakewalk.
Making the first move on a STRANGER
Picture this- There she is, the girl you have been looking for, standing in all her glory.
You are watching her from a distance wanting to talk to her but you are just too nervous to even utter a simple 'hi', and just like every time, time moves on and either she leaves or worse, some other guy pops out of nowhere and starts talking to her.
You wish you were that confident, you wish you were THAT GUY; you curse the stars and finally blame yourself for it.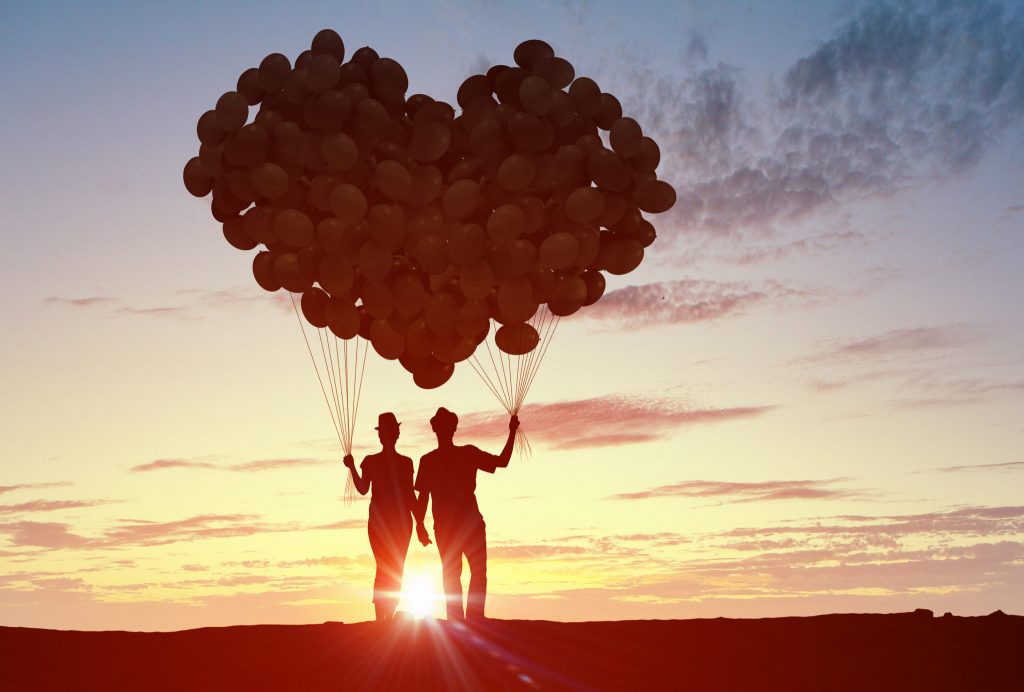 Many people face this situation on a daily basis, same old same old. When asked why they didn't make the first move they simply say, "What do I even say to her?" or "I don't know how to start a conversation." or "I don't know what to say." There are a few things that are to be kept in mind and you will realize that it isn't that hard.
Now, saying "hi" to a complete stranger may sound very cliché and to some, it may not even feel comfortable. So, here's an alternative below.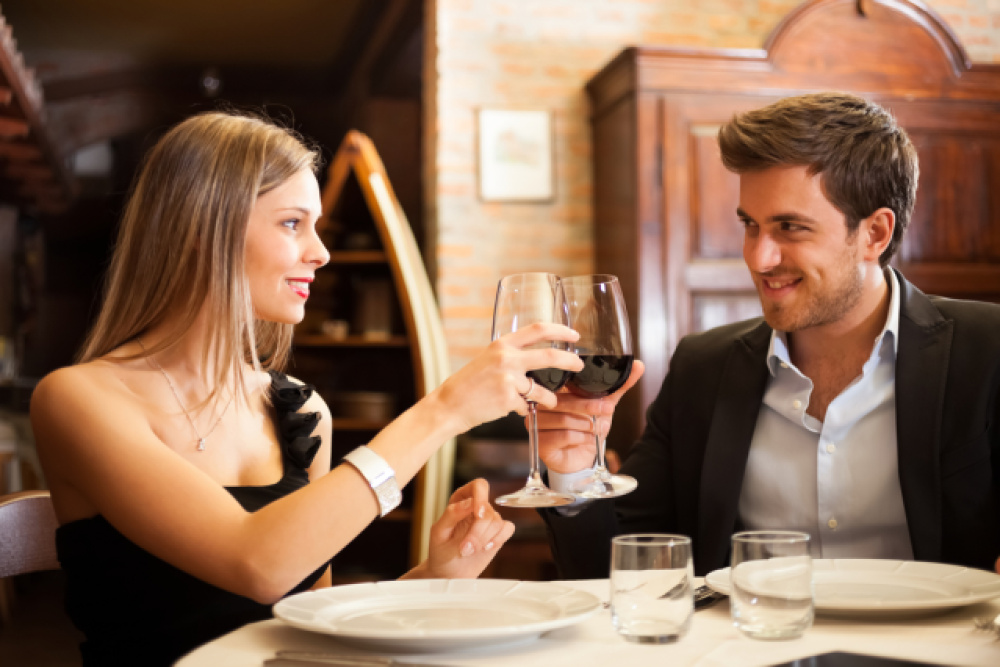 ASK A GENERAL QUESTION
You can start by asking something that does not seem very unusual for example- ask for directions to a place; there's no way she or in fact anyone wouldn't respond to that, if not yes the answer will be a no it is just the response you need anyway.
Ask something that you would feel comfortable being asked by a stranger as well, it could be almost anything! The possibilities are endless. How to attract more women? Well, there are several methods below.
ON A DATING SITE
You might have thought about how some people get tons of replies while your inbox looks like a desert. That can be turned around by just keeping a few things in mind while texting someone.
The first and foremost thing, NEVER SAY "hi". There is a 99.9% chance your message will just end up rotting away in her inbox.
By texting a simple "hi", you will just end up making her think of you as a boring, uninteresting person or worse, a creep.
The challenge is women receive a lot more messages than men on such platforms, in fact on any kind of a platform. So, you have got to try a lot harder than a 'hi'. And never be straight 'I love you'.
Now, you must be wondering what to say instead of saying just 'hi'.
Things to use while texting a girl (Rules):
To really get a reply, your message should be Reply-able.
If your message is not worth a reply, it will end up being ignored. There must be something coming to your mind when you text a girl, say something that will not go ignored.
Do your homework. Go through her profile, read about her interests, hobbies and most important of all her bio. Look for some common topics to strike up a conversation.
Make your own profile genuinely describe who you are. Upload your own photos, nobody replies to fake profiles.
Avoid the using bad grammar.'hy','hie','hlo', will definitely get you blocked.
Compliment her, but avoid focusing it entirely on looks.
For more such articles visit our site. So you just read How to attract more women in your life, get more dates (For Men).