Howdy, everyone. A hobby is an activity done regularly in one's leisure time for pleasure. It reduces stress, you can socialize, increases creativity, and much more. Here is Why You Should Get a Hobby, What is Your Hobby, How to Select One? It is necessary to have a hobby it helps you in being a bit stress-free.
How to Select One
If you do not already have one at all or if you are looking at trying something, there are a couple of things to do. When you select a hobby you may consider:
Difficulty and time: Find something that is kind of more difficult but does not have such a big learning time that it will be years before you see any progress.
Focus on Interests and Forte: It is a good idea to focus on something that you have some natural ability or what you like. Take into account your fitness level, finances, education, and passion when choosing a hobby.
Amount of Stress: Take into consideration the level of stress that the hobby has.
What is exactly your 'Hobby'?
If you have a hobby that you enjoy but do not dedicate enough time to it and if you don't do something which excites you, something of your interest, which shall not be lost over time.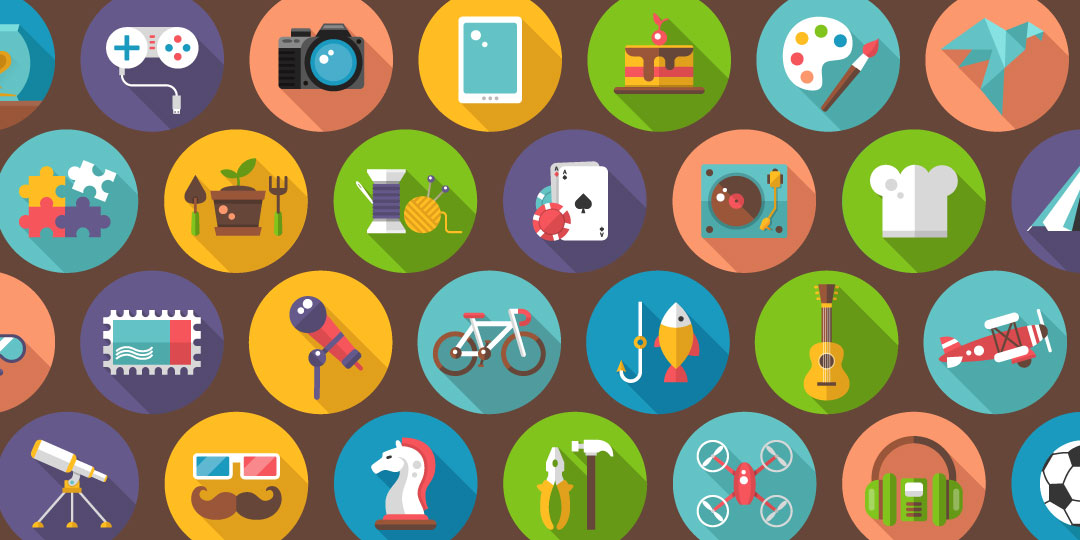 Reasons Why You Should have a Hobby soon?
Increases Imagination: Most hobbies require creativity and developing creativity through a hobby can transfer directly into creativity at work. There are not many ways on the job to develop imagination skills and this skill is extremely important in today's business world.
Boosts Confidence: Hobbies build up confidence because being good at something and learning something new is very rewarding in the future. Job roles and responsibilities change so often we are often faced with learning new things. The confidence you gain from challenging yourself and your limits in your hobby can help prepare you for learning new things at work.
Reduce Negative Stress: Getting caught up in something you enjoy and have an interest in doing is great for relieving stress because it reallocates your mind on something that you enjoy. Hobbies that require some level of physical activity also create chemical changes in our body that help reduce stress but even if your hobby does not require physical activity you can still benefit. Getting a break from stress at work and doing something you enjoy can rejuvenate the mind and help better prepare you to handle the challenges in the future.
Helps you Socialize: The internet provides endless ways to connect with people that enjoy doing the same things that you do. This is a great opportunity to meet new people, discuss your hobby, and get more involved with bigger groups. Many of my best friends are people I have met through my hobbies and it is an easy way to make new friends when you travel or move to a new area. It is also a great way to make friends at work and in similar jobs in different organizations. The more you can discuss it with others.
Helps in your Personal Development: It helps you develop yourself in terms of skill and mental development. It's all about achieving goals. And if you achieved all goals you wanted within that hobby, move on and set more goals and find something else.
Thanks for reading Why You Should Get a Hobby, What is Your Hobby, How to Select One? Also, check Top Ways on How to Manage Stress, Prevent it, Get Relief.