Hi there! The period between childhood and adulthood is known as youth. It is the time of your life when you are young and have the potential to influence others and get influenced by others at the same time. It is also a time when you happen to be very much under pressure, yes you got that right, you have pressure from family, teachers, and peers as well, which causes a lot of stress. Here is how Coping with fear and taking control of your anxiety during youth is done.
Our youth faces a myriad of challenges, these can be academic, racial, social, economic, and the list goes on. Unfortunately, young minds are often too inexperienced to handle all this stress. Since things might seem new and attractive, one may fall prey to negative influences.
Without proper guidance, one may easily fall prey to negative coping mechanisms e.g., drinking, smoking, drug abuse, etc. , and adopt destructive behavioral patterns as well. The fear of not being able to achieve their goals, the fear of being judged, ignored, embarrassed, unloved, and most of all the fear of being considered unworthy weigh down the shoulders of young adults. All of this can lead to mental health issues like anxiety.
But here, in this article, we are going to discuss the feeling that is the root cause of anxiety- fear.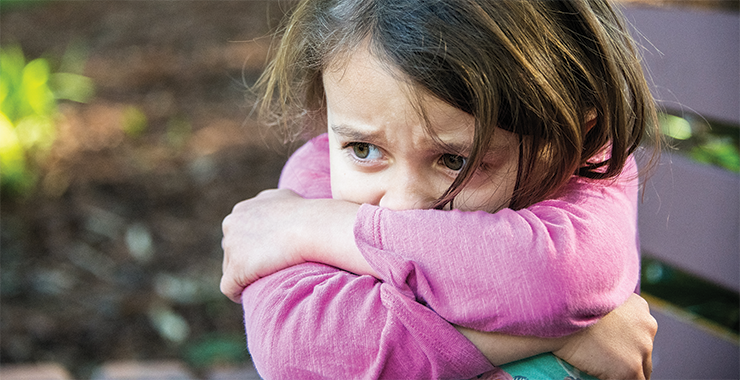 Coping with fear and taking control
The fear of uncertainty haunts our minds on a daily basis. This does not mean you should give up! But the sad reality is many young and bright people decide to do so. It may seem like the circumstantial pressure may lead them to do so but the truth is, in the end, the decision lies in their hands. For facts go here.
In India, one-third of total suicide cases occur among people of age groups of 15-29 years of age. It is high time for us to understand that it is not the end of the world. High expectations, fear of failure, rejection, failed relationships, socio-economic challenges, peer pressure, continue to be the causes behind all these cases.
Now, I'm not going to present your laundry list of things you can do, I'm not gonna tell you about ways how to calm yourself during a stressful situation or ask you to "face your fears" as if you didn't already know what to do. Some times it is better to introspect than to just jump into action right away.
Are you afraid that your interview might go wrong? Or are you afraid of getting rejected? But, you can get a job in any company, right? So, why is it such a big deal? Or are you afraid you might be considered a 'failure' and fear judgment?
Are you worried about failing that exam? Or are you worried about what your parents will say? Are you really worried about it? But, anyone can fail, right? And you can always work harder next time and pass. So, why are you so worried?
It's pretty clear that you were not born with any of these fears, that fear of so-called 'judgment' has been hardwired into your system from outside factors. The sooner you understand this, the faster you can learn to cope up and face your fears.
Thanks for reading Coping with fear and taking control of your anxiety during youth. Also, check about How to cope up with grief and loss during a lifetime? and How to Deal with Different Types of Emotional Pain.