There are a lot of things that you must do during the lockdown. So here is the list of Top 10 Things to do during Lockdown 'stay at home' Phase. You all must be productive in this phase as you are more free than usual. This is the time where you can grow new skills and a good time for personal growth and never get bored with anything.
Nurturing of a hobby, interest: Excess time during lockdown could be used to nurture the talent, interest, which could not be followed due to lack of time earlier. This will create a feeling of well-being in this depressing period.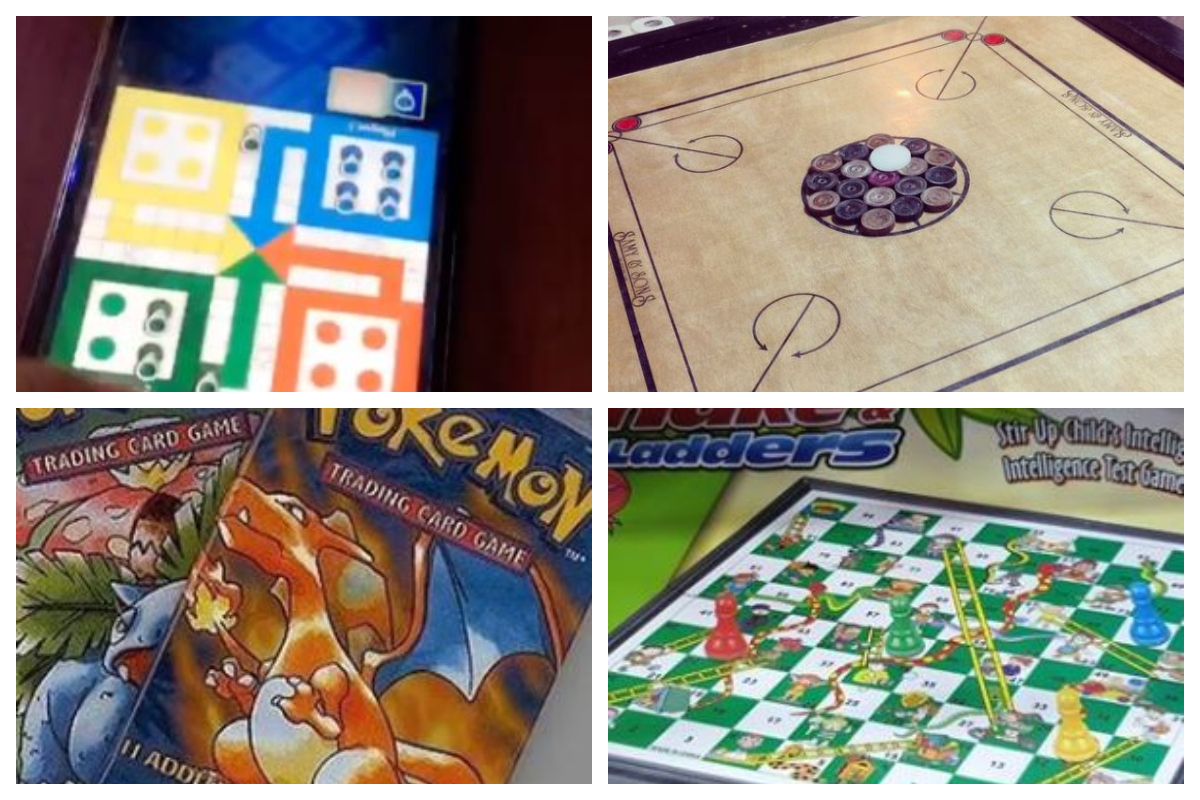 Management of time: The importance of time is that of utmost importance. The children should make a calendar/task note of their daily activities. They should analyze how much time they have utilized in doing various chores.
Top 10 Things to do during Lockdown
Use Social Media and Internet: Utilize Social Media to the fullest just to bring your mood up, it can be memes, music, quotes, motivational videos, jokes, and other stuff.
Do an Online Course: If you have an interest in any specific field, you must try to gain more knowledge on it and do an online course so that after this phase you might be more professional in the ways of your field.
Play Indoor Games: From card games to Video games there are many games to play when you are inside, just give it a go with siblings or alone or with online friends, you would definitely be satisfied.
Learn Something new like a new language: You can learn a new language will be a great personal growth and achievement.
Workout and Exercise: This is a must one, you have to stay fit so that you won't turn out to be easily fatigued when this lockdown ends, normal exercise and Yoga can be done with meditation.
5 more things left:
Clean the House: Clean your house, almirah, and other stuff just like you do before festivities, it will give you a sense of satisfaction and clean surrounding.
Read about your favorite Topics online: From topics of interest about which you want to know more, to weird topics can be searched on google to know more, it is all just to gain the knowledge, that is more it is, the better it would be.
Read a Book: If you are a good reader you can read novels, stories, webcomics, manga, etc to attain more wisdom and some sense of motivation.
Try New Appearance, Hairstyles (Except cutting your own dangs girls): New appearance which you wanted from back then can be tried, and also new hairstyles at home could be possible but you have to be careful, and of course don't cut your dangs in too much motivation girls.
Become a Content Creator: Social media is like a magic wand if you have unique content or you have a field of interest in a topic, just give it a try, who knows you will be the top blogger or a top authoritative person in that topic.

Also, Rethinking the relationships: This time can be useful to call favorite cousins, aunts, grandparents, friends, who could not be attended due to lack of time. Face to face virtual talking, and recalling the old good times spent together will bring positivity in life. So, this was the list of Top 10 Things to do during Lockdown 'stay at home' Phase, visit Femalaya for more.